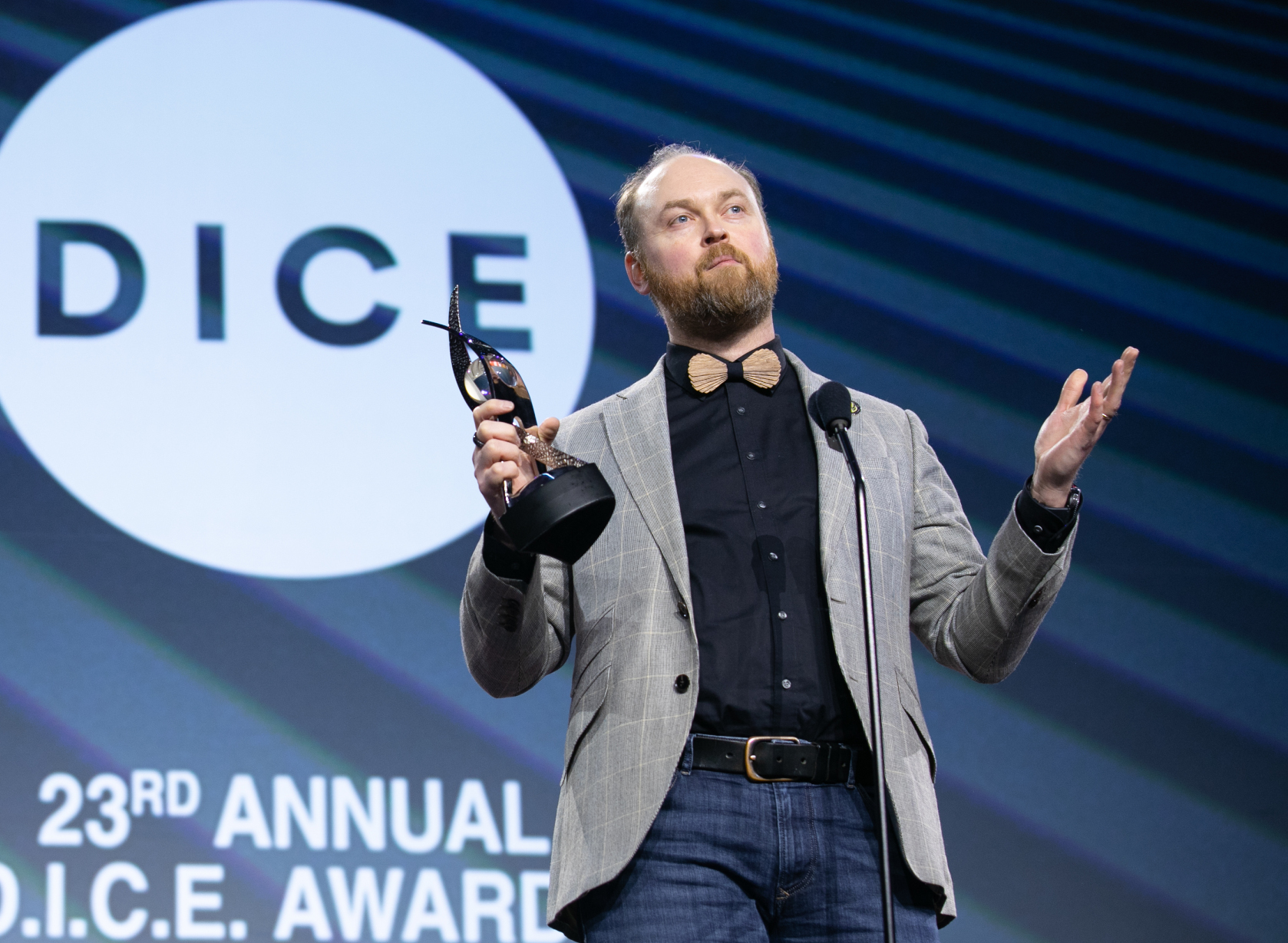 Juha Vainio
Executive Producer of the Control franchise at Remedy
Game Production and Leadership Professional

As the Executive Producer ("CEO") of the Control franchise, I own, supervise, and am accountable for all Control-related undertakings at Remedy, including strategy, development, and PnL.

Currently heading e.g. two new major game productions within the Control franchise, codenamed "Condor" and "Heron":
Condor: 4-player co-op multiplayer FPS PvE game set in the world of Control
Heron: Bigger game in the Control franchise

We have shipped Control (a AAA 3rd-person supernatural action-adventure game), and two paid expansions, on PS4, XBox One, Epic Game Store (PC), Steam (PC), GOG (PC), Amazon Luna, Nintendo Switch (Cloud Version), PS5, XBox Series X|S, and Google Stadia.

Control has won over 80 awards, out of which over 20 are Game Of The Year awards.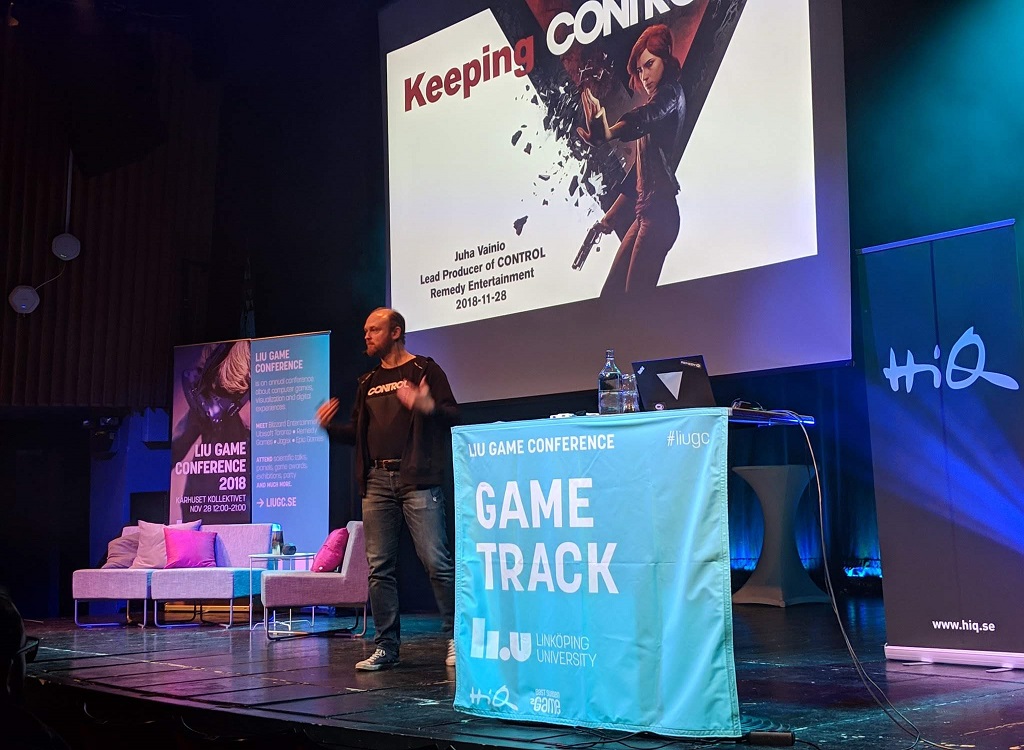 About
Executive Producer of the Control franchise / Remedy
12/2017 - present

Board Member, Operative Lead, Treasurer / IGDA Finland
11/2016 - 12/2018

CEO, Founder, Executive Producer / Epic Owl
12/2014 - 11/2018

Head of UX/UI in Games and Gaming Machines / Veikkaus
9/2016 - 12/2017

Product Lead, EP, Senior Producer / Rovio
9/2012 - 12/2014

R&D Manager, Project Manager, Tech Lead / Nokia
6/2005 - 6/2012

Senior SW Engineer / Teleca, Geracap, VDSL Systems, Stonesoft
5/2000 - 5/2005

Master of Science (Technology), Computer Science / Helsinki University of Technology
5/2001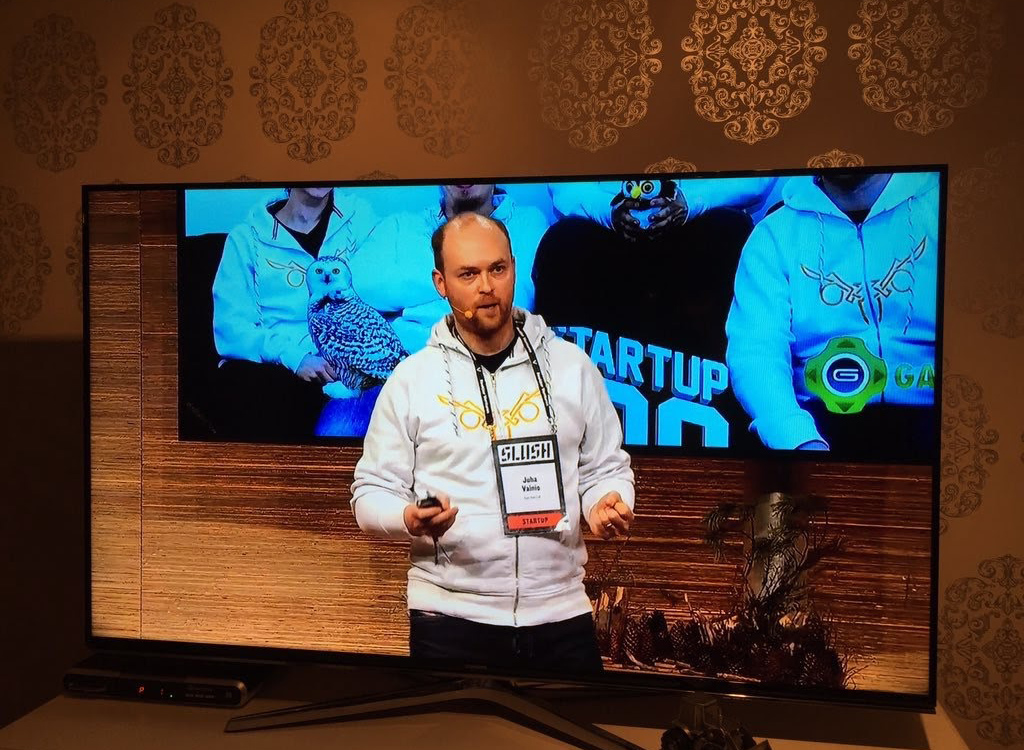 Links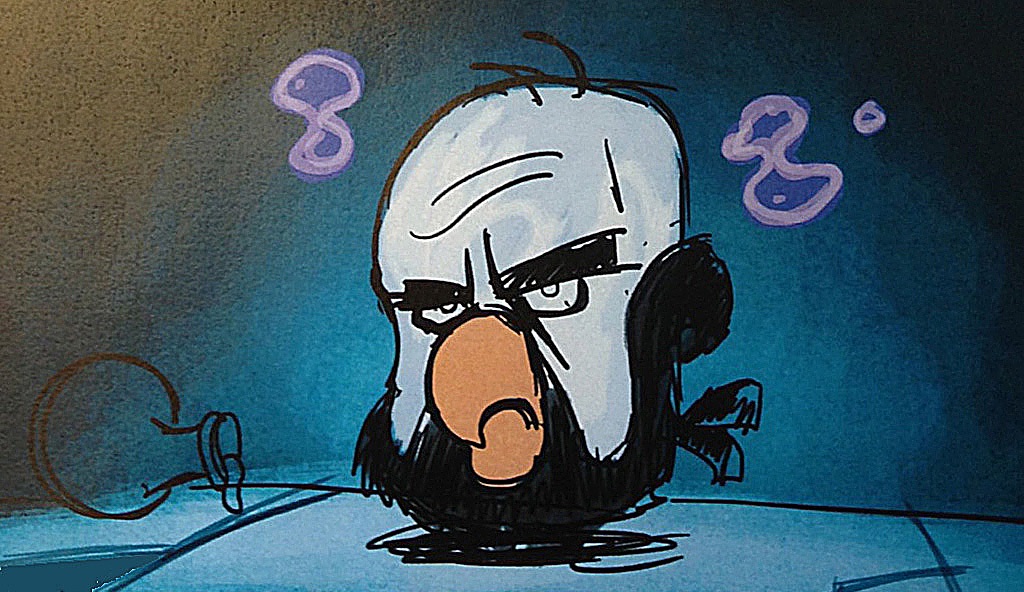 © 2022 Juha Vainio. All rights reserved.
Image credits - Dice: Dice - LiU: Liam Sorta - Slush: Sanna Salo - Bird: Jukka Rasmus